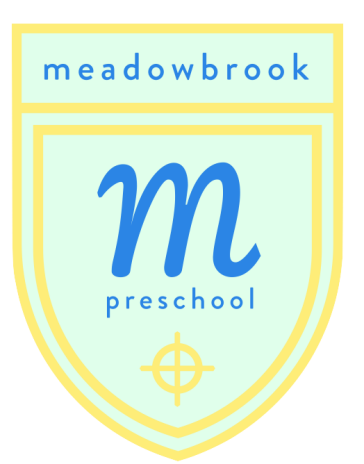 At the Meadowbrook Preschool, we are committed to the spiritual, social, physical, and emotional nurturing of each child. We believe that children learn with their whole bodies by discovering the world around them. We are committed to a low student-teacher ratio and encourage parental involvement. Above all, we view each child as a unique gift from God, and seek to teach strong Christian principles as well as to provide a solid academic foundation. We'd love for you to come meet us and take a tour of our facilities.
Our Preschool is State Licensed and serves ages 6 months to Pre-K.
Meadowbrook Preschool will begin with a parent meeting and tea party on Friday, August 18, 2017.
Tuition and fees for 2017-18 are below:
Registration fee (non-refundable) $160, and $180 after May 1, 2017.
Mother's Day Out (ages 6 months - 23 months)
Yearly supply fee $125
Monthly tuition schedule is below:
1 day $130
2 day $180
3 day $215
5 day $275
Preschool (ages 2 years - pre-Kindergarten)
Yearly supply and technology fee is below:
2 day $155
3 day $185
5 day $215
Monthly tuition fee is below:
2 day $180
3 day $215
5 day $255
Lunch Bunch, noon - 2 p.m. $8
Early Room, 7:45 - 8:45 a.m. $6
ONLINE FORMS:
For more information contact the Meadowbrook Preschool Director, Sandy Brooks, at 601.362.5083 or