Welcome to the Meadowbrook Youth Group (MYG) page! We're so glad you're considering joining us in participating in God's mission in the world. We're here, above all things, to glorify God by growing to be more like His Son Jesus, getting deep into His written Word, and going into our community to serve and spread His Good News. We also like to have a lot of fun along the way. We would love you to join us in this mission!
We get together on Sunday mornings and Wednesday evenings at our Meadowbrook building to hang out, worship, and study the Bible together. We gather at other times around the year for service projects, community activities, and just for fun (see our calendar for details). Come on over and join us!
"How can the young person stay on the path of purity? By living according to Your word."—Psalm 119:9 NIV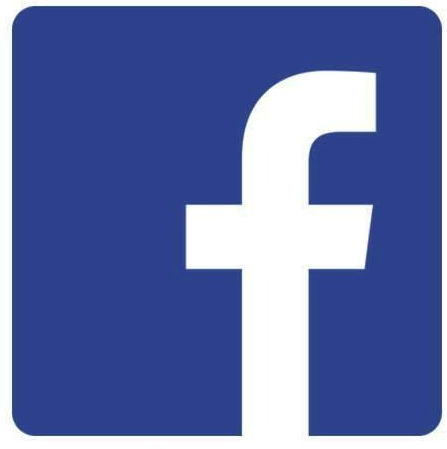 In the meantime, you can find out more about our church family on Facebook.
Youth and Family Minister
Email for detail class and activities schedule.