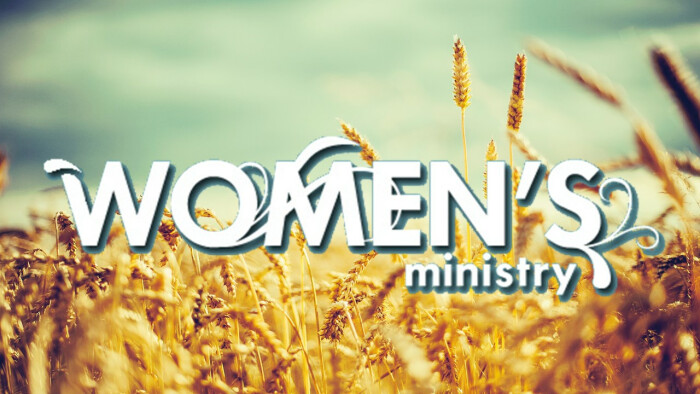 Through the Women's Ministries at Meadowbrook, we want to use our gifts to serve God, and to connect with each other. There is no shortage of opportunities to strengthen your faith, deepen your relationships and get plugged in to our church family.
Contact Jackie Simpson at 601-917-8847, .
Heart to Home
Heart to Home is a ministry that brings together women of all ages to support, encourage, and mentor. We have over 100 women involved in seven small groups in the Jackson area. Our groups meet once per month for a meal, a devotional, prayer, and if we feel like it, a fun project.
Connect
Extending welcome is a big part of our DNA and the Connect ministries are designed to do just that. Our volunteers are active in personal Bible studies, calling visitors, sending cards, greeting and sharing gift bags with Sunday visitors, visiting shut-is and much more.
Bible Class
Join us on Tuesday mornings at 10:00 a.m. for this in-depth Bible study open to ladies of all ages who want an opportunity to grow spiritually and strengthen relationships with other women. Nursery is provided.
Retreat
This chance to relax and recharge is held in late winter or early spring at Camp Garaywa in Clinton, MS. Fellowship, food and fun activities are combined with substantive devotionals for a don't-miss get-a-way.
Daytime Circle
From Sept.-May the Women's Circle meets at 10:30 am on the first Wednesday of the month in various members' homes. Projects include sending cards, writing college students, showing appreciation to the staff and elders, visiting the homebound, preparing soups and casseroles for congregational needs and hosting a luncheon for the Meadowbrook Pre-School teachers.
Book Club
Do you love to read? Join the book club that meets once a month in a member's home or a restaurant to share a meal and some awesome literary conversation. The Christian fiction books are selected each January based on member recommendations.
Bereavement
This ministry cares for the family by preparing and serving food and meeting any additional needs requested by the family.
Is there more? Absolutely! Our volunteers help with weddings, showers, flowers and lots more.
---