The Adult Spiritual Growth Ministry focuses on developing our understanding and practice of the ways of Jesus. We hope that our lives do not remain stagnant or stuck, but that we grow. Biblical images such as a growing body or fruit-bearing branches help us imagine a way of life that expands and flourishes in the love of God.
Sunday morning and Wednesday night classes form the heart of this ministry. Through our reading of Scripture we see Jesus' life portrayed in the Gospels, deepen our understanding of Him through the Old Testament, and examine the hearts and lives of His first followers through the Epistles. Various topical classes apply the teachings of Jesus to parenting, marriage, work, friendships, finances, and other areas that help round out a life that fully embodies God's purposes. The real measure of Spiritual Growth, we believe, is not found in knowledge alone but in the growing expression of God's love to those around us.
The ASG ministry works in cooperation with other Meadowbrook ministries of serving, sharing, and compassion to lead us more fully into the life of God… to be the hands and feet of Jesus.
Startup Church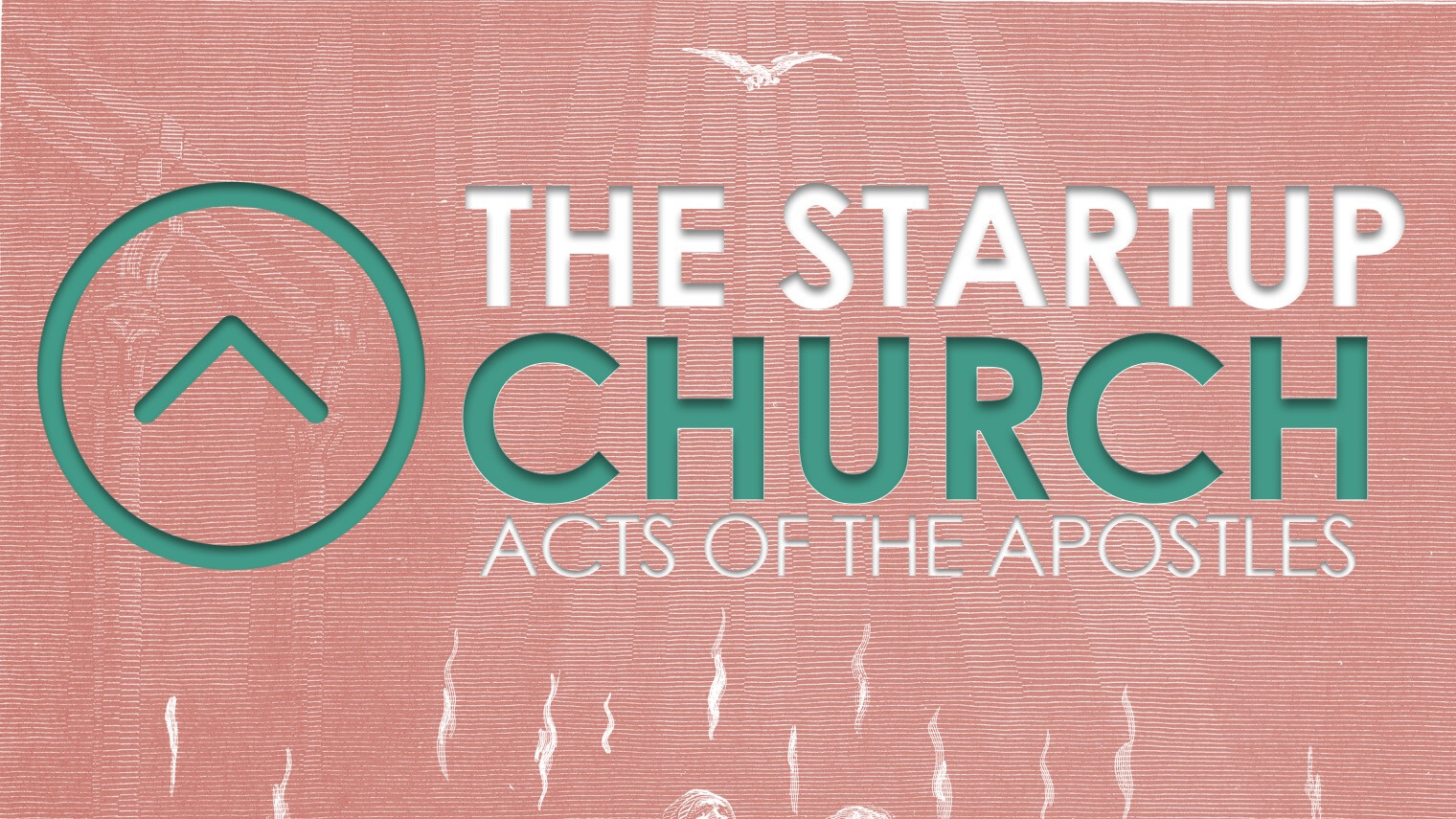 FC - 5 Tony Edwards & Joe Patterson
The story Luke told of the advent of the Messiah continues. The apostles were chosen by God for a task after the resurrection, which is confirmed "with many proofs". For 40 days the messiah instructs these disciples about the kingdom, none of which Luke mentions in his gospel. Perhaps he was saving for a greater discussion about the kingdom or church that the disciples ultimately start and maintain. We will explore the fact that the Christ lives and reigns with God through this church while offering benefits such a forgiveness, blessings, the Spirit, peace and salvation.
Who are we? Where are we?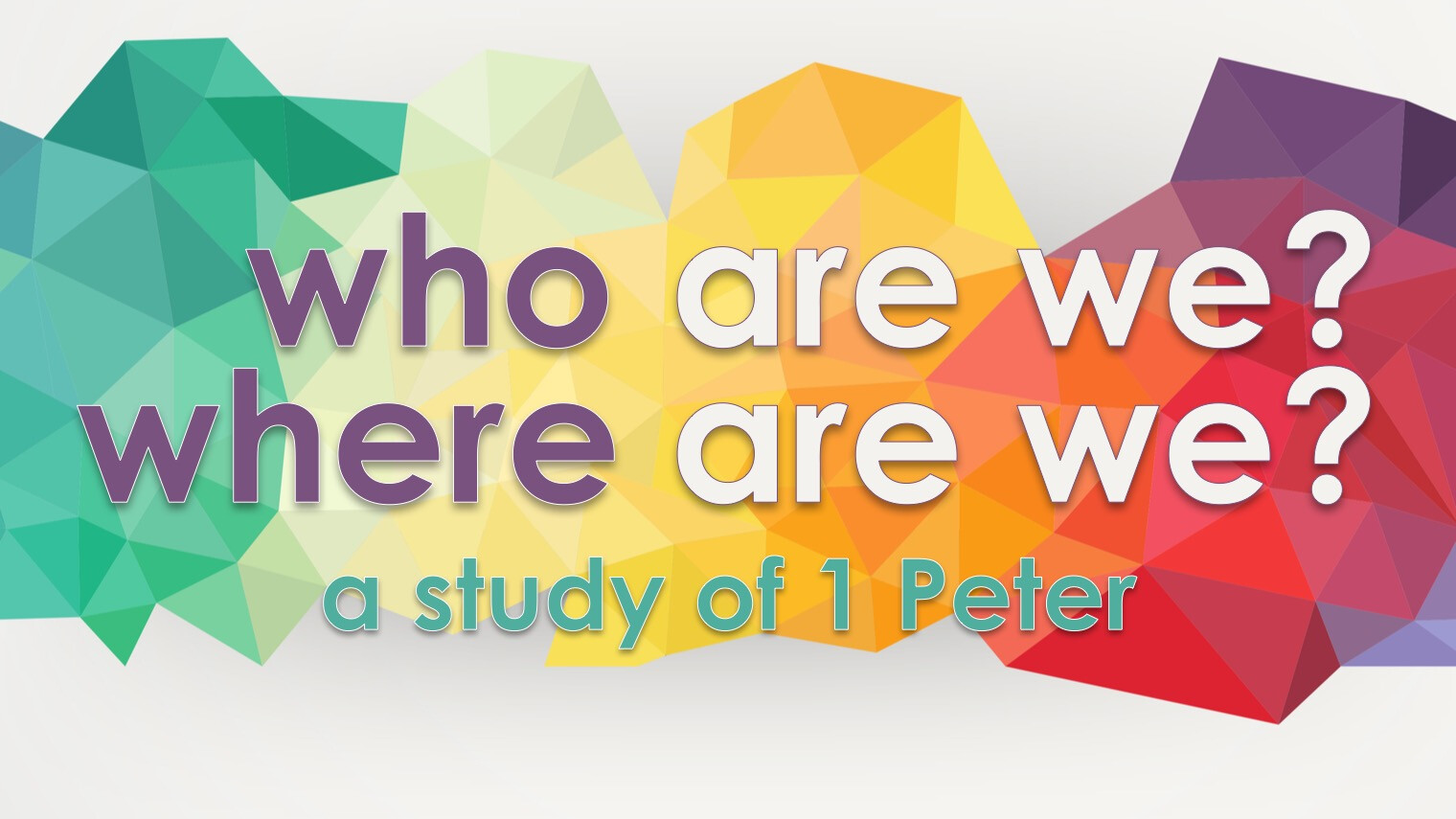 FC-1 Ben Fike & Collin Bills
1 Peter is addressed to Christians who are feeling seriously out of place in their society Whether they are literally aliens, refugees, and foreigners and/or experiencing the discomfort and suffering of being Jesus people in a anti-Jesus-people society is unclear. What is clear is that the promise of salvation they have received in Christ is starting to feel a little shaky as the society around them shifts from being disinterested in their little community to being outright hostile toward them. In our study, we're going to step into the world of 1 Peter to see how some of the earliest Christians wrestled with the questions of what it means to be Jesus-people in a society that is actively anti-Jesus. We're also going to use it as a space to explore these same questions for our own place and our time in history. Who are we? Where are we? And how then should we live?