Sunday, September 12, 2021 - Friday, December 31, 2021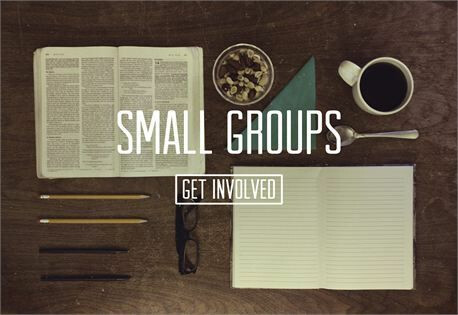 Find Your Small Group!
At Meadowbrook, our small groups are how we live life together. Our groups meet periodically at different locations; homes, church campus, other venues, and virtually through video conferencing. Small groups provide the spiritual support and friendship everyone needs.
How do you decide which group is right for you?
Talk to Brian Cunningham, Senior Minister, 601-362-5374, any of the Shepherds, or a Small Group Leader.
Take a look at the list of groups available. Most groups are made up of people in a variety of life stages.
Visit a few different groups and make yourself at home!