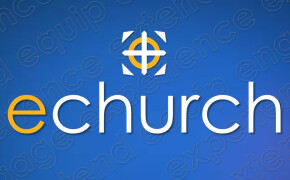 Throughout it's history, Meadowbrook has consistently demonstrated faithfulness to God and a desire to work for the good of God's Kingdom. Recently, the Meadowbrook shepherds have led the congregation through a season of self-reflection and examination as we prayerfully consider our next steps in moving into God's preferred future for our church. One of the big questions through this season of reflection has been: How can we build upon the foundation of the best of Meadowbrook's past as we face the particular challenges of our present and future?
That conversation produced four statements that we believe reflect the best of Meadowbrook's heritage. We call these our "heart statements":
o We are committed to experiencing and serving God.
o We welcome and work with others.
o We equip every believer.
o We engage and serve our community.
From these four commitments arise the "4 E's" - experiencing God, extending welcome, equipping believers, and engaging community. The 4 E's are an expression of our mission to build upon the best of our past as God directs our future. The videos below provide a brief glimpse into how each of the 4 E's are expressed in our church family.
Experiencing God
Extending Welcome
Equipping Believers
Engaging Community