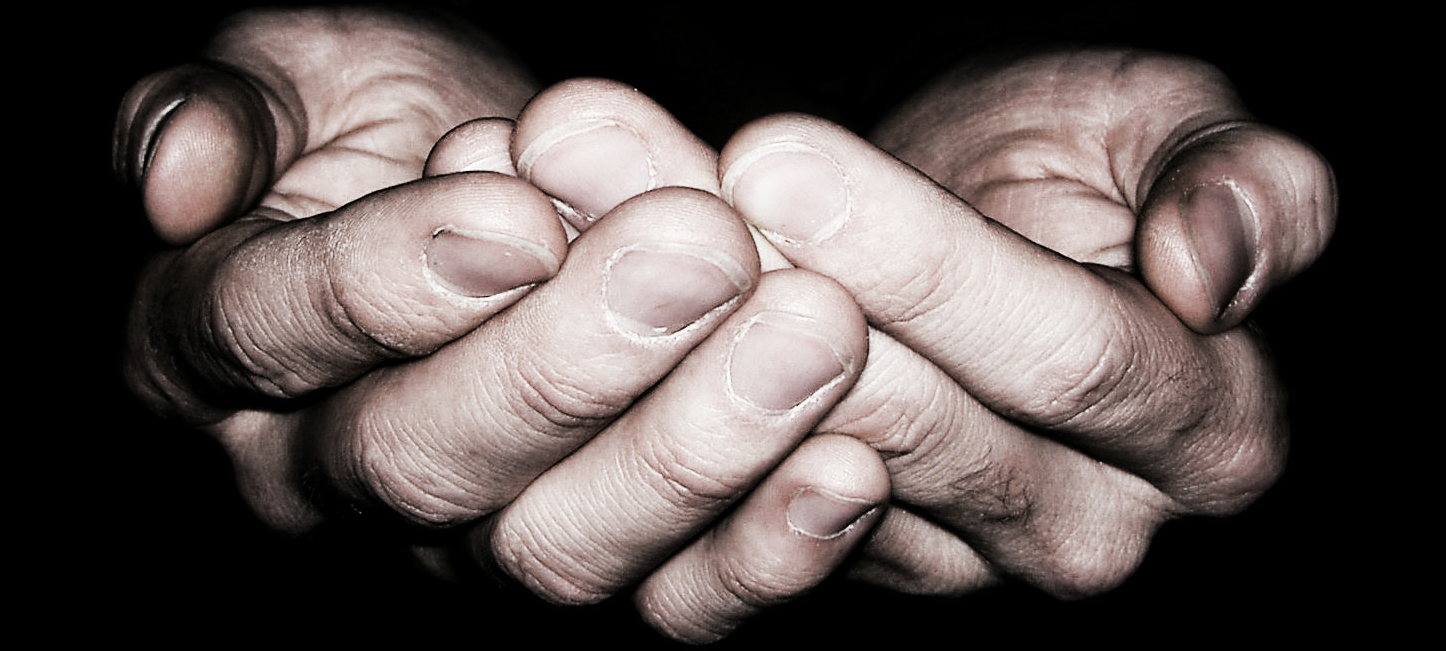 Meadowbrook is a hands and feet kind of church. We are a group of people who don't want to only be defined by our common set of beliefs; rather we desire to be a people characterized by our response to Jesus' call to follow him. We believe we are the incarnate body of Christ in the world, so we love and serve the world as Jesus did.
Our Hands and Feet ministries encompass both short term relief efforts and long term developmental relationships in local and international venues. People here at Meadowbrook are passionate about sharing meals in local men's shelters, offering good news to the incarcerated, resourcing Guatemalans with medical care, housing and offering life skills to the homeless in Jackson, working in local schools and community organizations to strengthen our city, feeding the hungry around us, funding water wells throughout the world, and much more.
If you're serious about following Jesus, this is the place for you. Join our journey as we strive to be the hands and feet of Jesus.
Feel free to contact Michael Tolleson, if you have questions or need more information.